Requirements
Step-by-step instruction
1. Go to Zendesk Admin Center:
2. Apps and Integrations -> Channel apps -> Instagramer Suite:
3. Go to the "Accounts" tab, click on the "Active Accounts" heading and select "Inactive Accounts" in the drop-down list: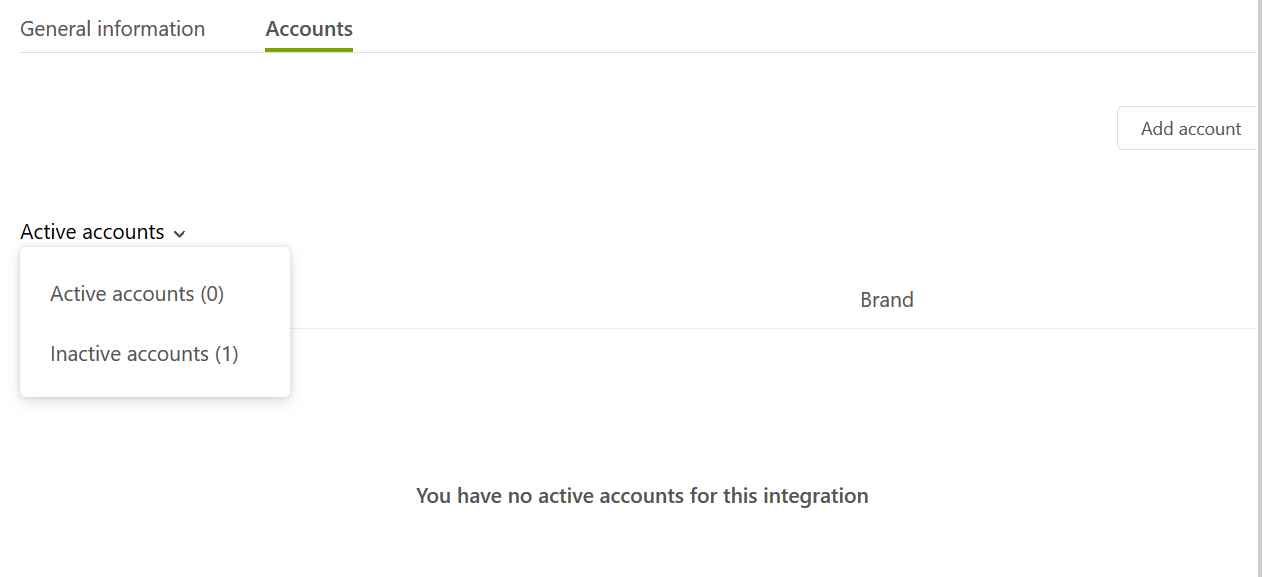 4. Ensure there is no you account here, otherwise activate it - move the mouse cursor over the line with the name of the account and click on the icon that appears at the end of the line, select "Activate" in the drop-down list: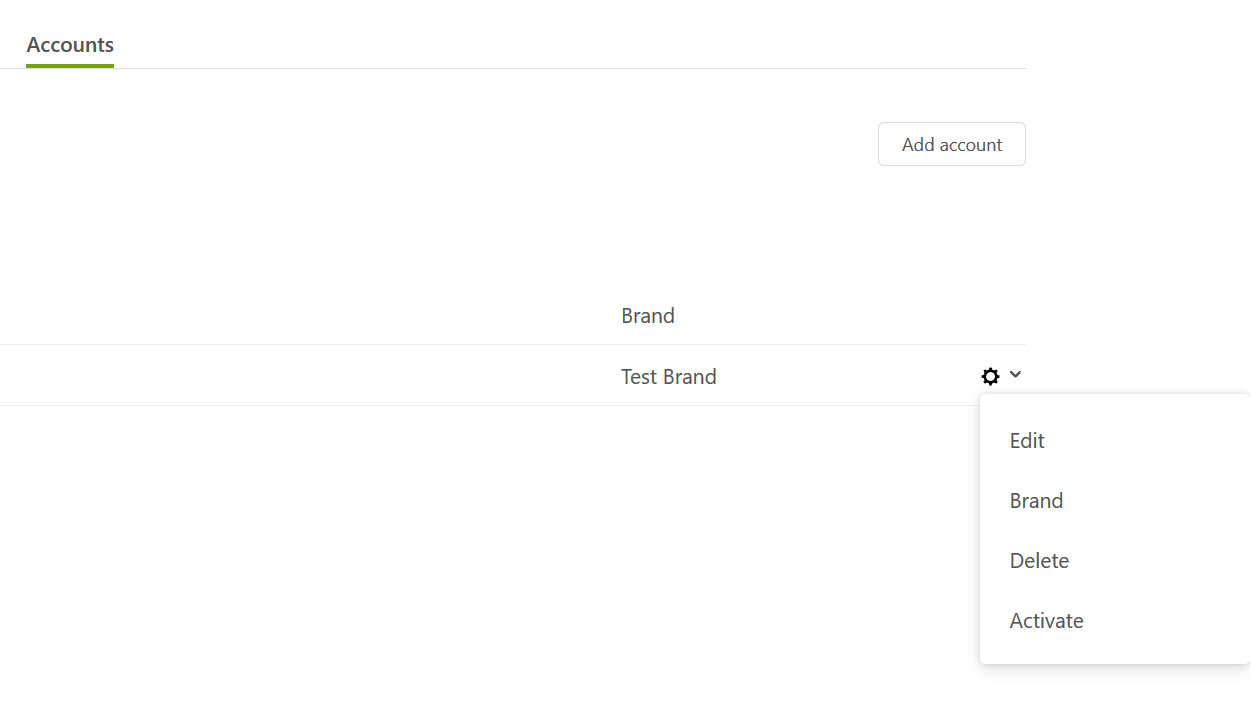 Done! Integration should work. If it doesn't, please reach our support.