Requirements
Step-by-step instruction
Usually, two problems can occur while connecting to an Instagram account: the "500 error" and "This account already exists."
500 error
It usually happens when Instagram is not responding. In this case, you can write us.
This account already exists
1. Go to the "Administration" tab
2. Next, find the "Channels" section and in it click the "Channel Integrations" link.
3. Select "Instagramer Suite":


4. Go to the "Accounts" tab, click on the "Active Accounts" heading and select "Inactive Accounts" in the drop-down list.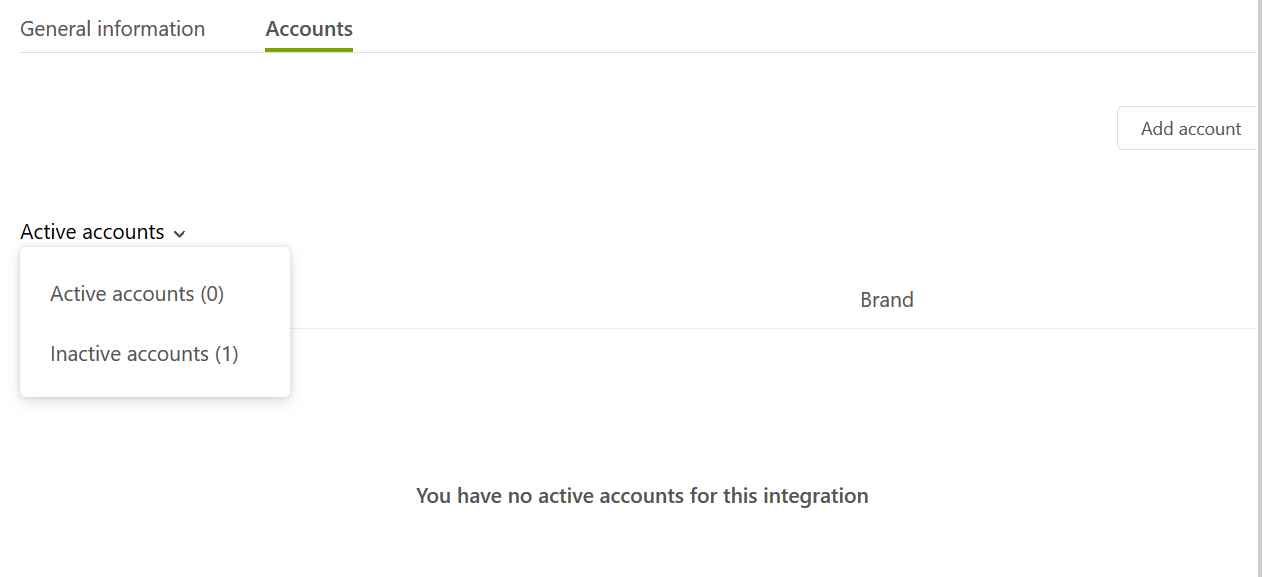 5. If the list of inactive accounts is empty, then write us, indicating the steps that you have already taken.
6. If accounts appear in the Inactive accounts list, move the mouse cursor over the line with the name of the account and click on the icon that appears at the end of the line, select "Activate" in the drop-down list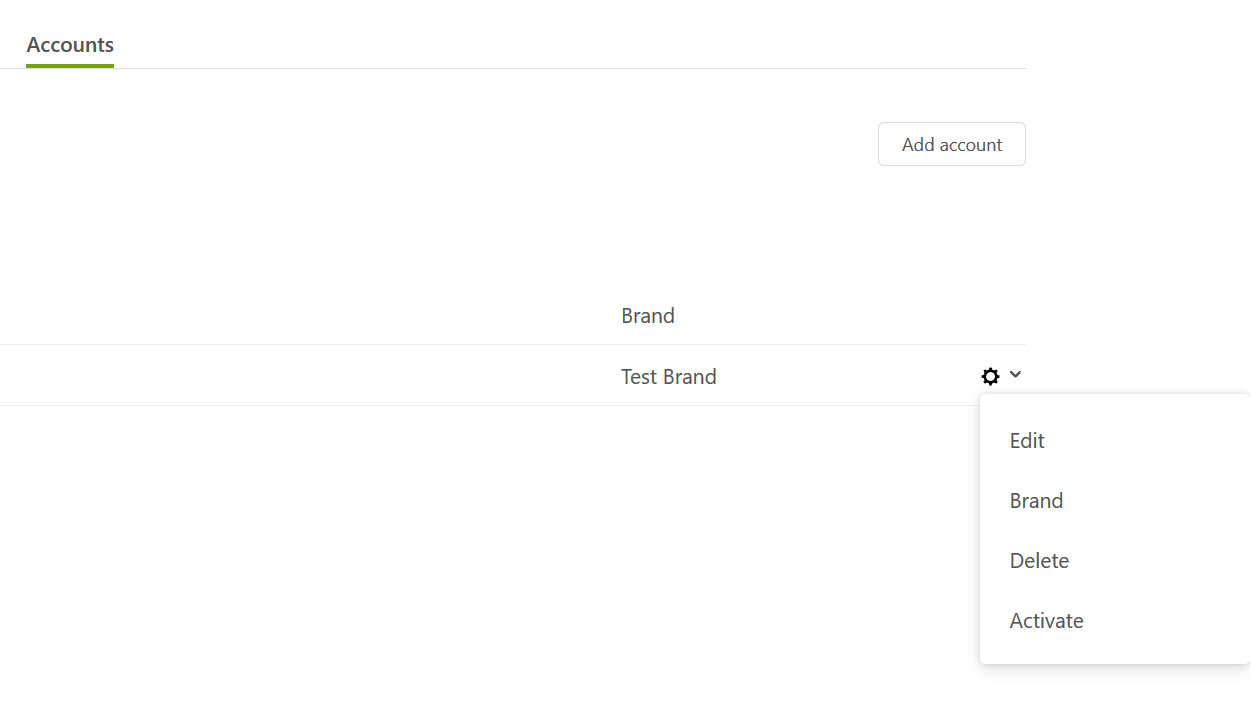 Done! Integration should work.