Using our new self-support service you can:
View all your subscriptions.
Check subscription status (active or unpaid).
Update the plan if there're several.
View all your payments.
Download invoices.
Change your billing data and card details.
Cancel subscription.
Request support.
Log in
To access our billing portal use your subscription e-mail and the "Forgot my password" option: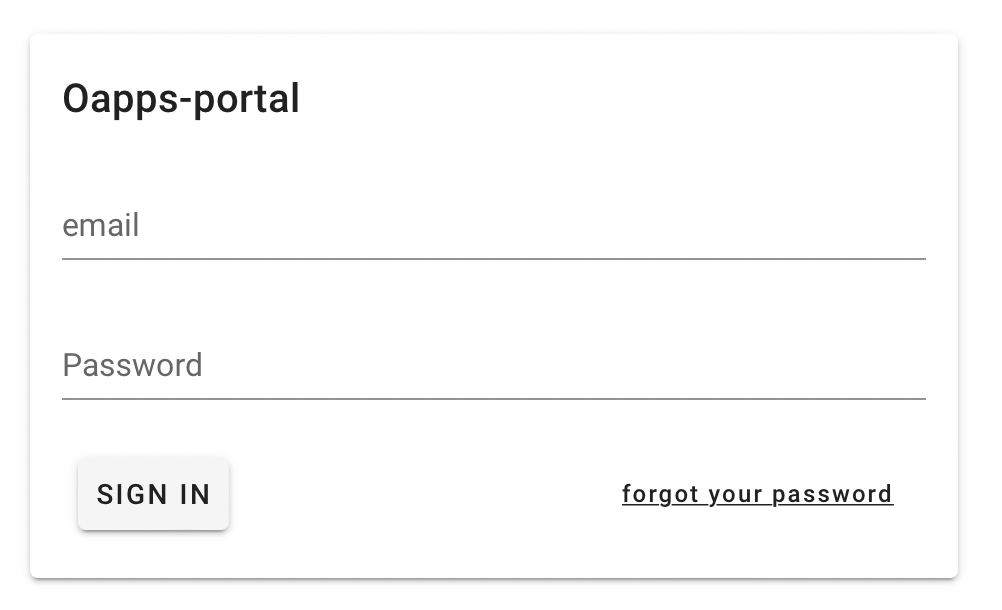 Main page
On the main page, you can:
- see all your subscriptions;
- check the payment status (active or unpaid);
- upgrade or downgrade your current plan (if the app has several);
- cancel the subscription;
- modify your billing details:

Update card details
Click on "Billing Info" -> In the "Payment Method" section update or add the credit card: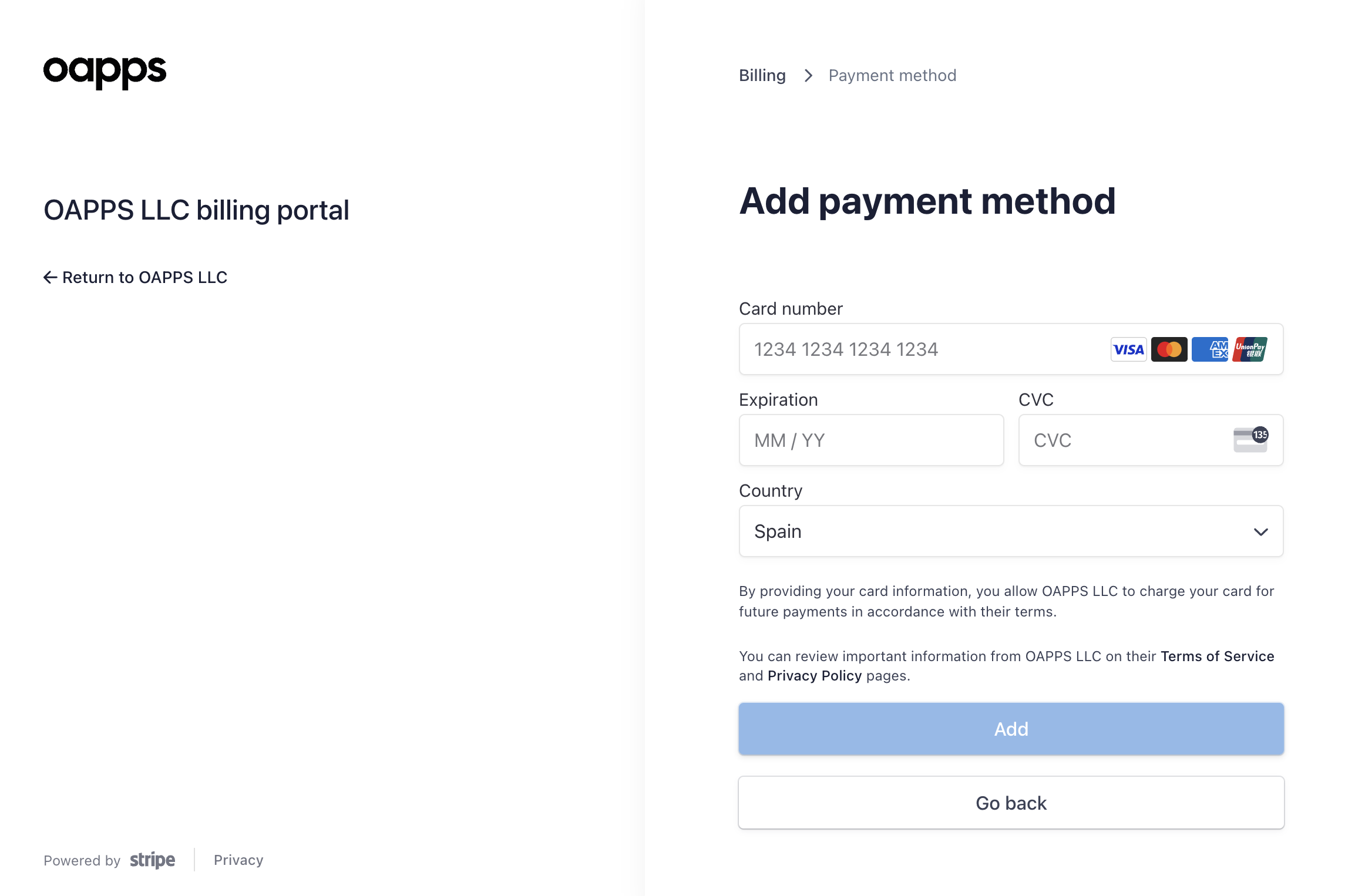 Modify company details
Press "Update information" to make changes to your company details. You can change:
- subscription e-mail
- address
- phone number
- tax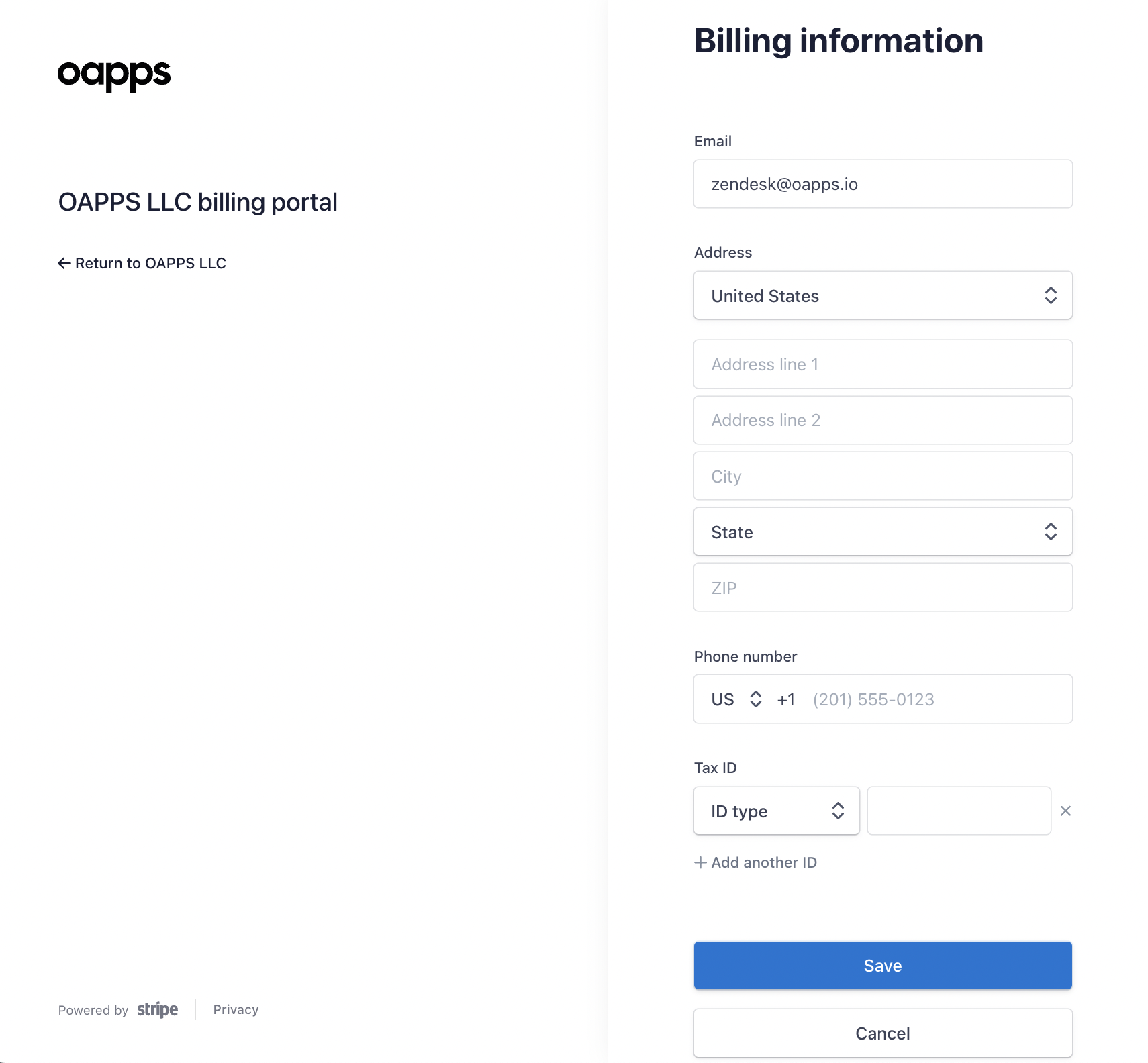 Download invoices and receipts
You can check a list of your payments and, if you click on a particular charge, you'll be able to download an invoice and a receipt: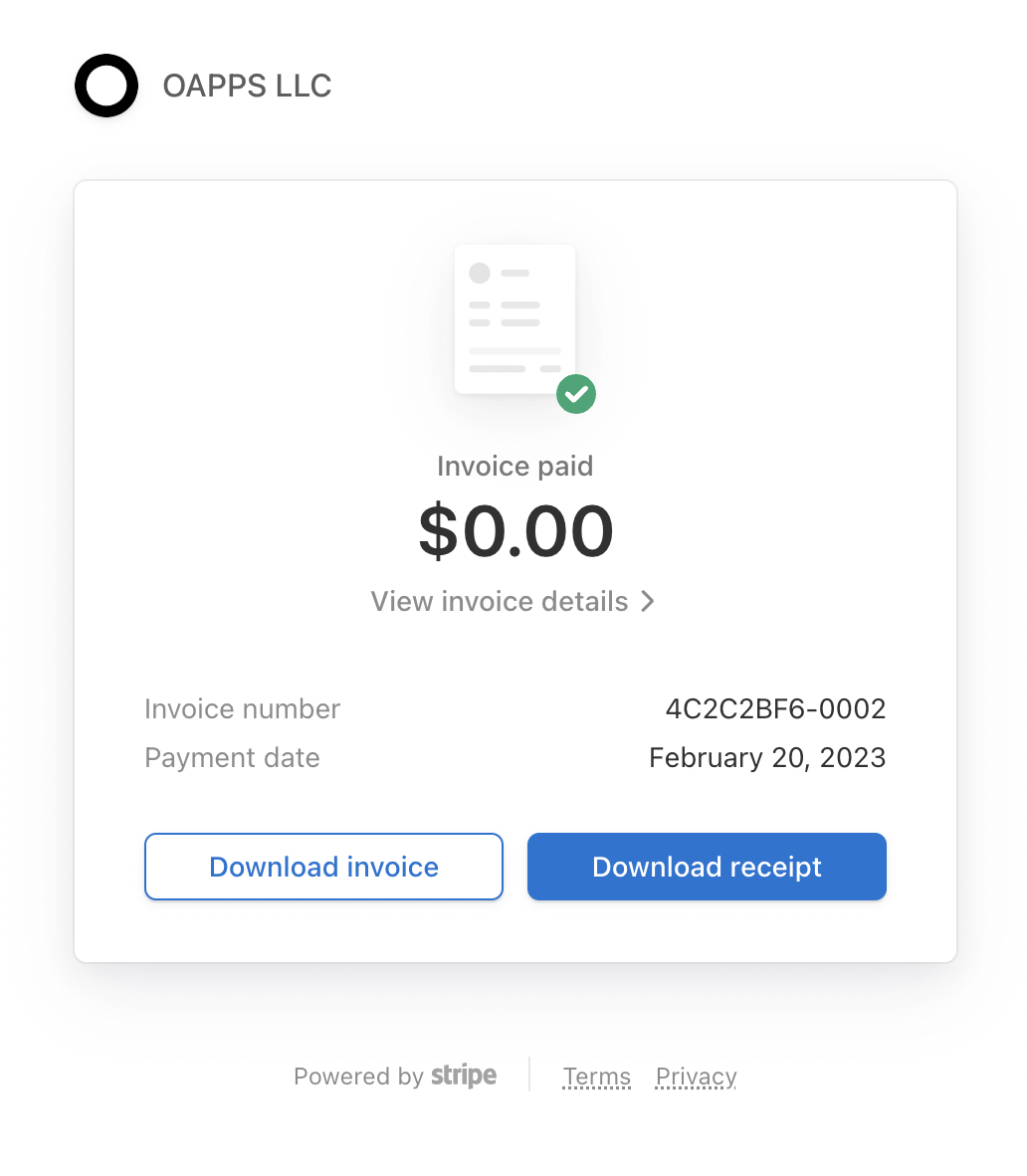 Cancel subscription
You can cancel your subscription either on our billing portal or just by uninstalling the app from your Zendesk. Once the plan is cancelled no further fees will be taken.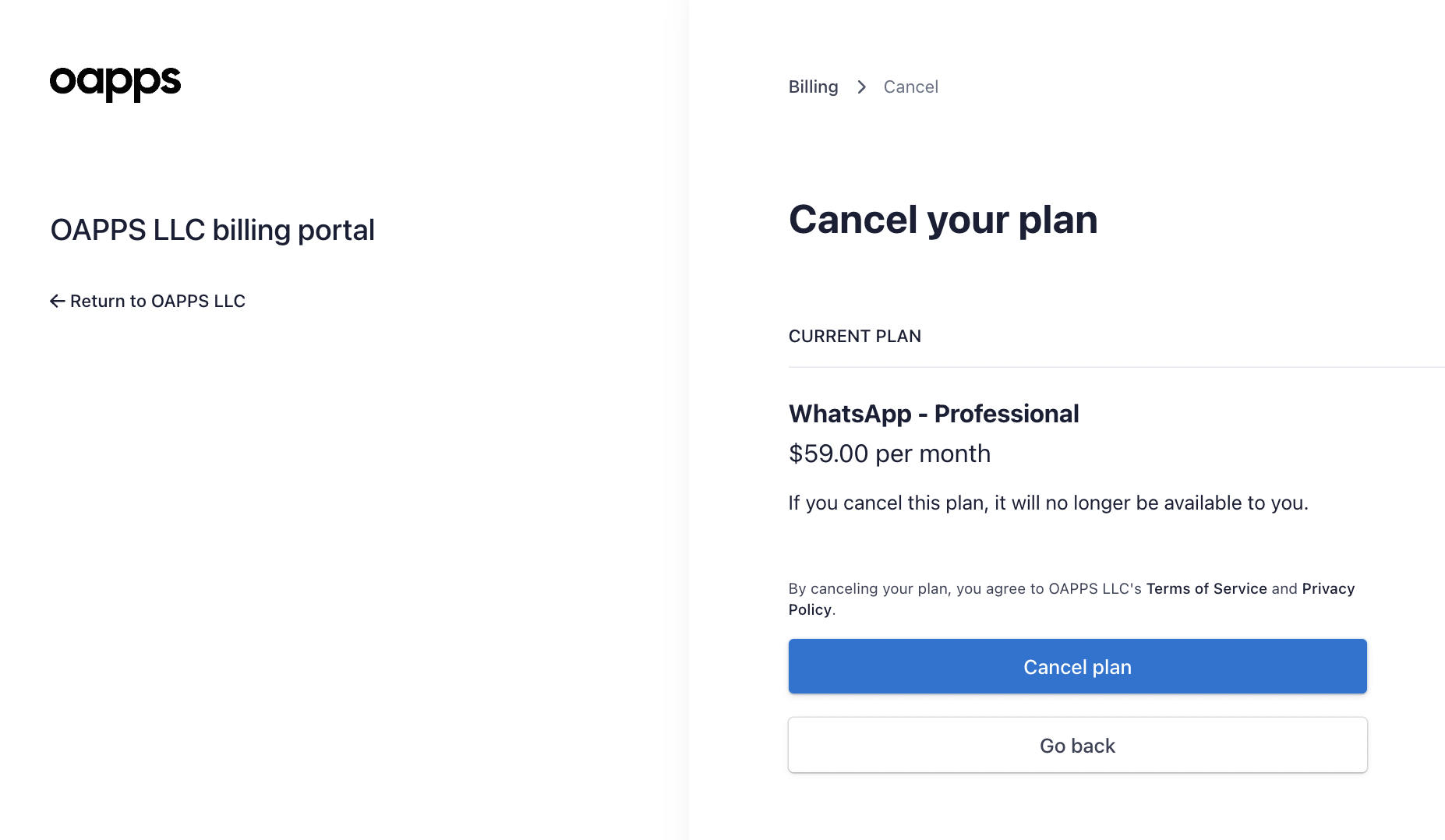 Still have questions? Reach our support.