First of all, install the application from Zendesk Marketplace. Next, go to the application settings: Admin Center > Apps and integrations > Channel apps > Instagramer Direct: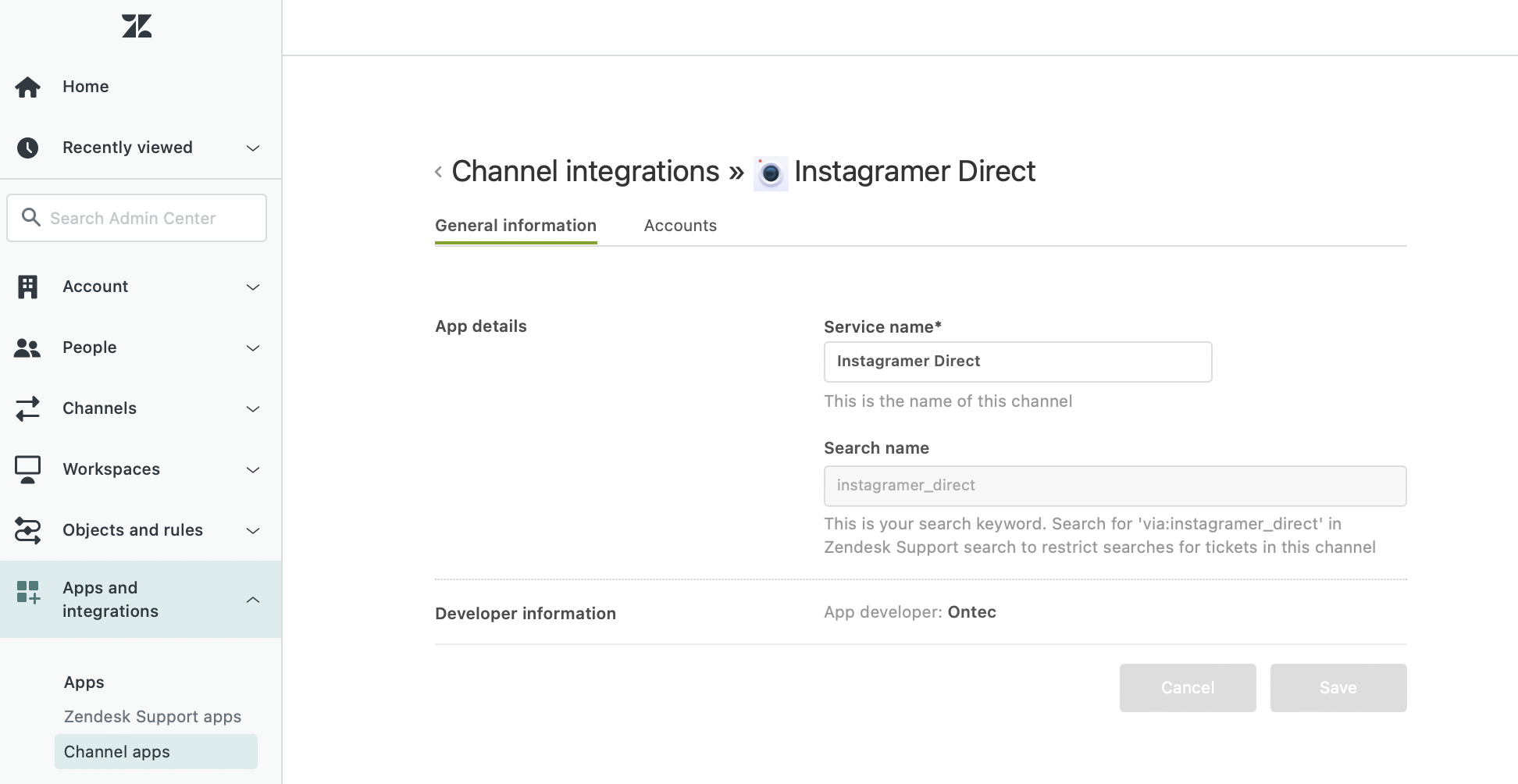 Switch to Tab «Accounts» and press «Add account».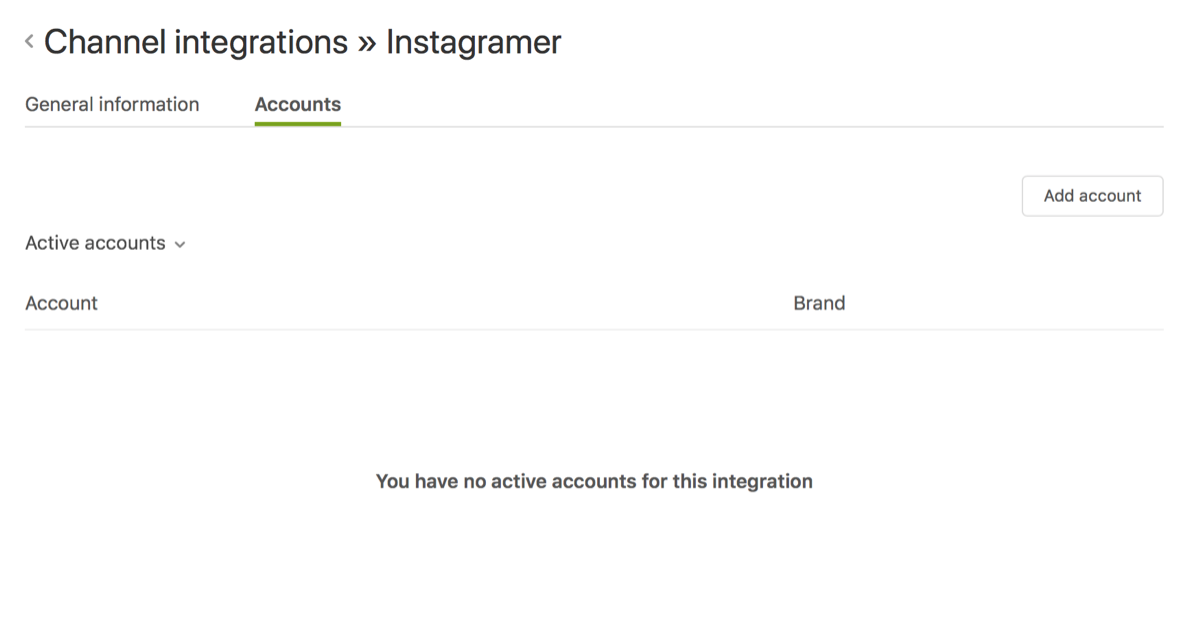 General
Fill all required fields and click "Connect".
Account name: use meaningful names for account names. They can be used later to customize reporting and various rules
Instagram login: please use your login
Instagram password: fill in the password from your Instagram account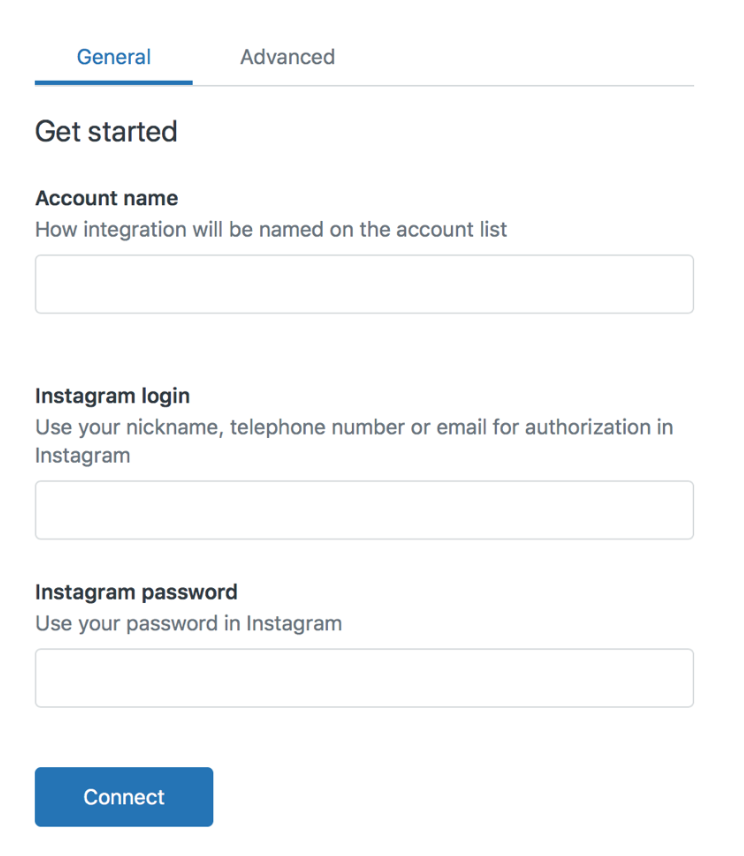 That's all!
We have provided several additional options for configuring our application. Perhaps they will be useful to you. Switch to the Advanced Settings tab.
Advanced
We have provided several options for the behavior of the application when receiving incoming calls from new customers.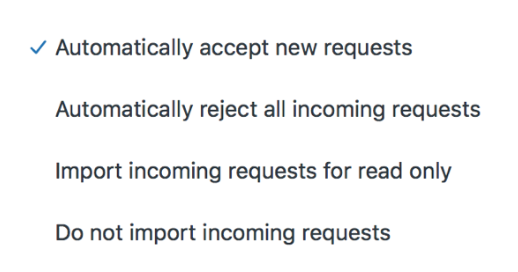 If users add you to chats that you don't want to participate in, you can set up group chat filters: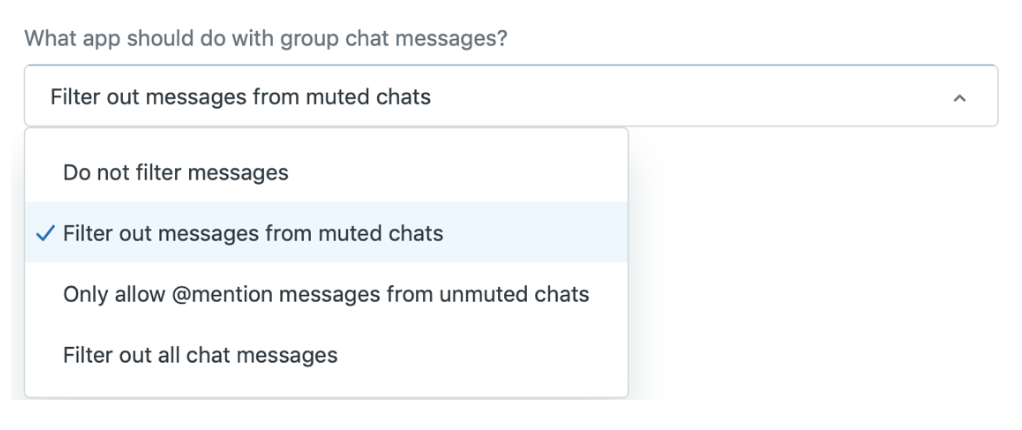 You can filter message types, that you wish to receive as tickets in Instagram:

Use tags for each account to configure the routing of incoming requests.

If you leave your e-mail address, the system will notify you in case of problems with the configured integration. For example, you changed the password for the Instagram account and the application no longer accepts calls. We will send you a notification and you will not miss a message from your customers.

You can set up ticket subject prefix to specify a message channel. And even more, select whether you will see an account name or a contact username as a subject.

More questions? Contact our support.