First, install the application from Zendesk Marketplace. Next, go to the application settings: Admin Center >> Apps and Integrations >> Channel apps >> Facebook Reviews.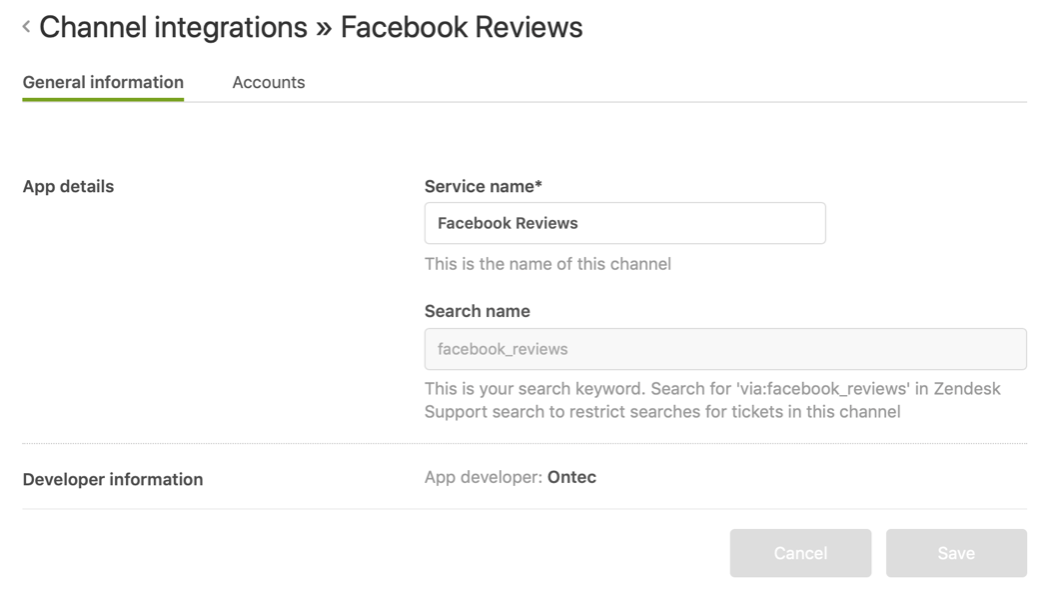 Switch to Tab «Accounts» and press «Add account».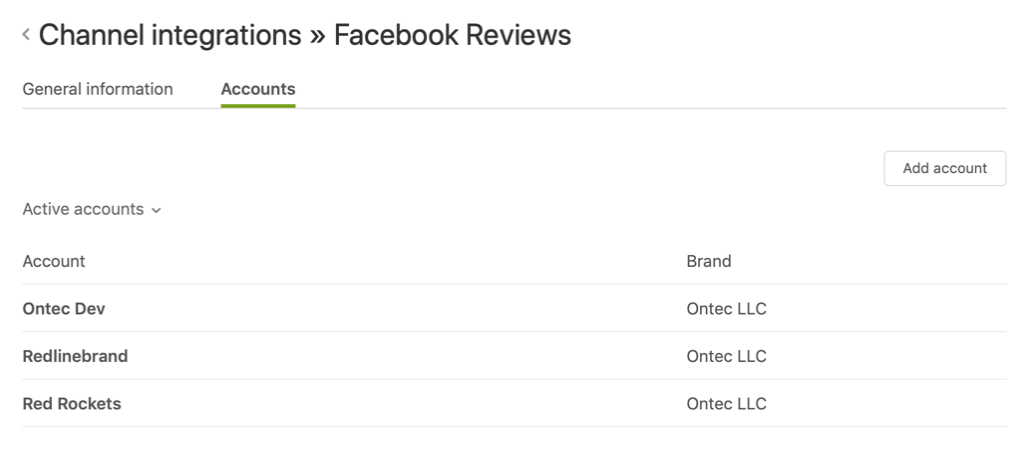 Press the "CONNECT A PAGE" button to select the Facebook page.

Select page from the list.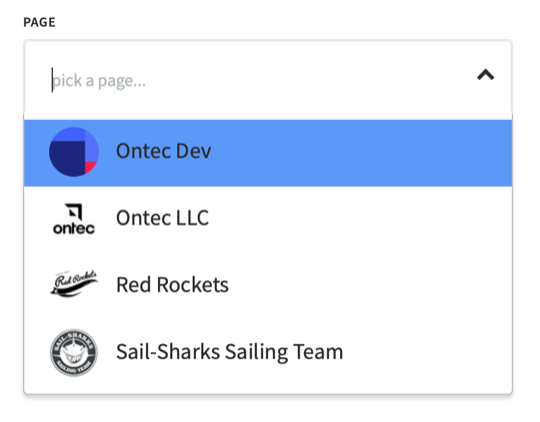 That's all! Press Save.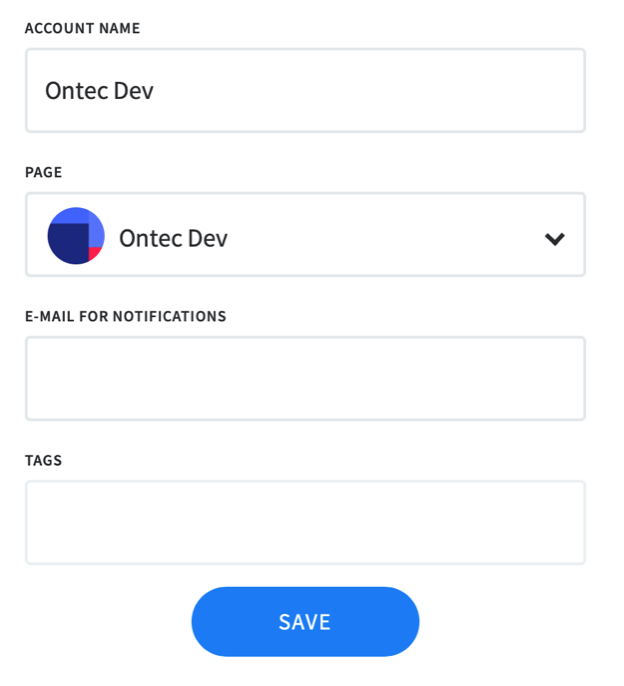 We have provided several additional options for configuring our application. Perhaps they will be useful to you.
Advanced
Use tags for each account to configure the routing of incoming requests.

If you leave your e-mail address, the system will notify you in case of problems with the configured integration.

Now it's really about all.