When making a reset of your Instagramer Comments account in advanced settings, you may face the error saying: "Unfortunately, your token was expired. Please get a new one":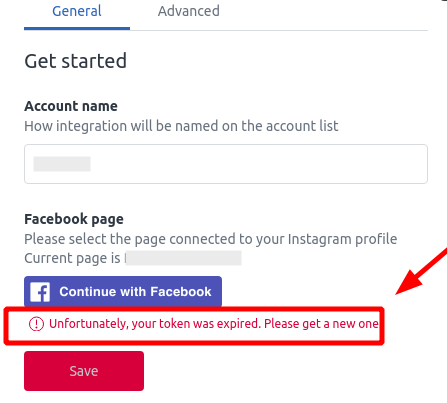 You should take a few steps to resolve such kind of an issue:
1. Go to your Facebook Business Integrations settings: https://www.facebook.com/settings?tab=business_tools
2. Remove "OAPPS Comments for Zendesk" from the list. It approximately looks like this: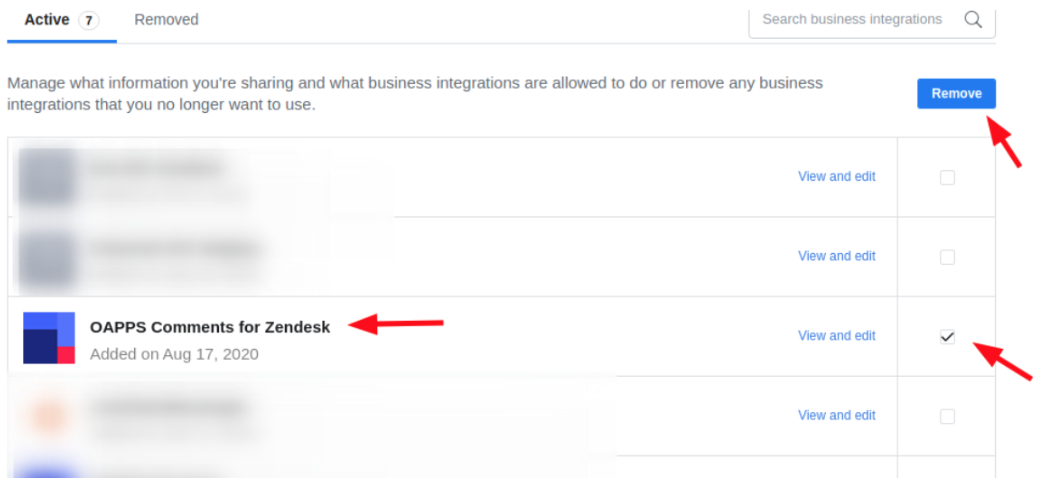 3. Make sure that 2FA is enabled for the user who connects the pages. It is necessary only if 2FA is also enabled on the businesses account.
4. Go to Zendesk Channel Integrations -> Instagramer Comments -> Open your current account -> Continue with Facebook -> Provide all permissions.
5. Save the account settings form.
Note: It is also recommended to connect pages from the administrator of these Facebook pages.