When making a reset of your Instagramer Suite account in the General settings, you may face the error saying: "Unfortunately, your token was expired. Please get a new one":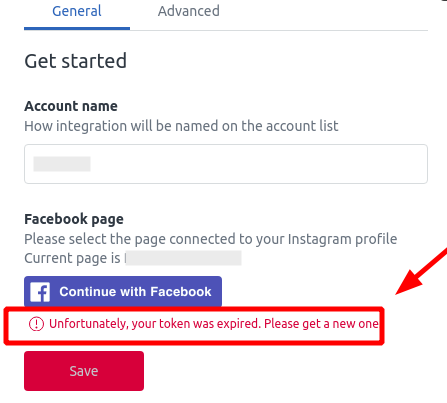 How to fix?
You should take a few steps to resolve such kind of an issue:
1. Go to your Facebook Business Integrations settings: https://www.facebook.com/settings?tab=business_tools
2. Next to OAPPS Suite for Zendesk put a tick and click on "Remove":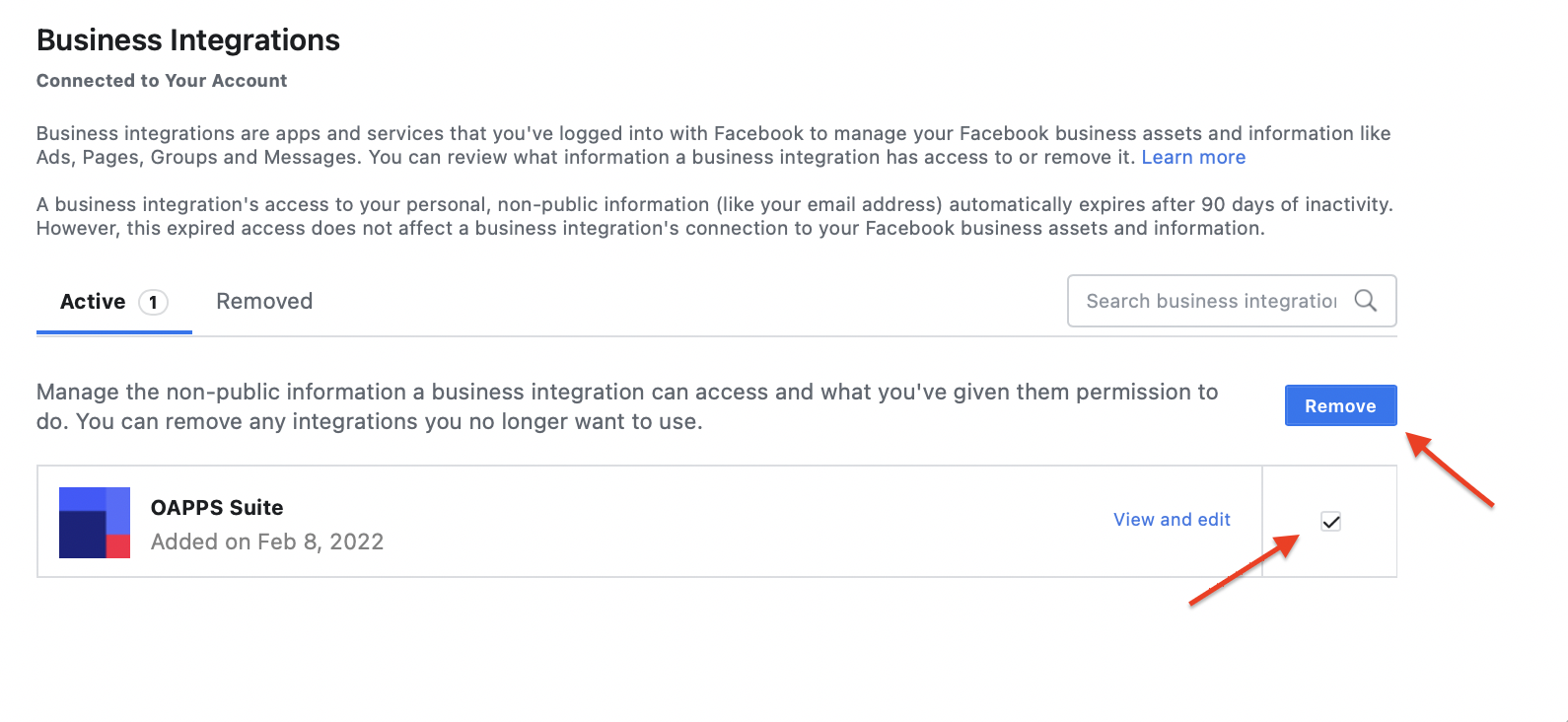 3. Make sure that 2FA is enabled for the user who connects the pages. It is necessary only if 2FA is also enabled on the business account.
4. Go to Zendesk Admin Center -> Apps and Integrations -> Channel apps -> Instagramer Suite -> Open your current account -> Continue with Facebook ->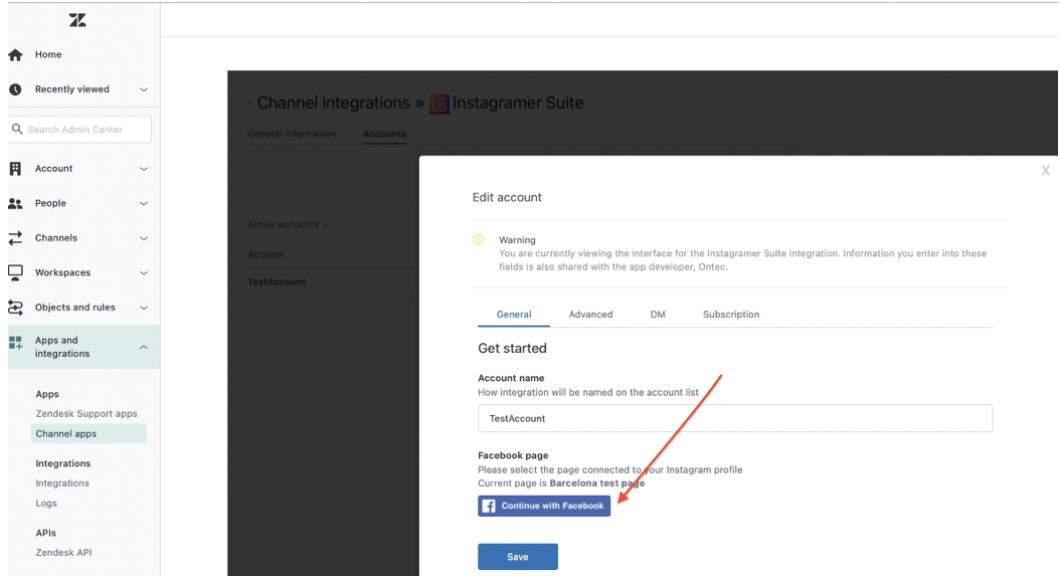 5. The Facebook page will open. Press Edit Previous Settings. (You can also log into another account if needed):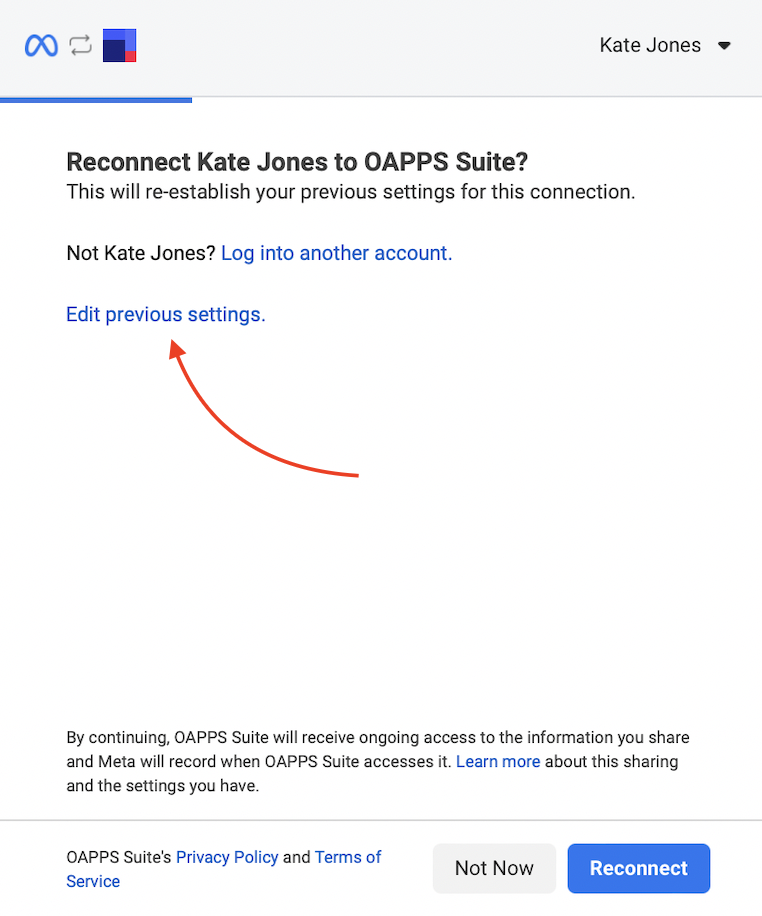 6. Select "Opt in to current Pages/Instagram Accounts only" and select all Facebok pages and allInstagram accounts you want to receive messages from, if you have more than one (meaning NOT just one currently re-authenticating):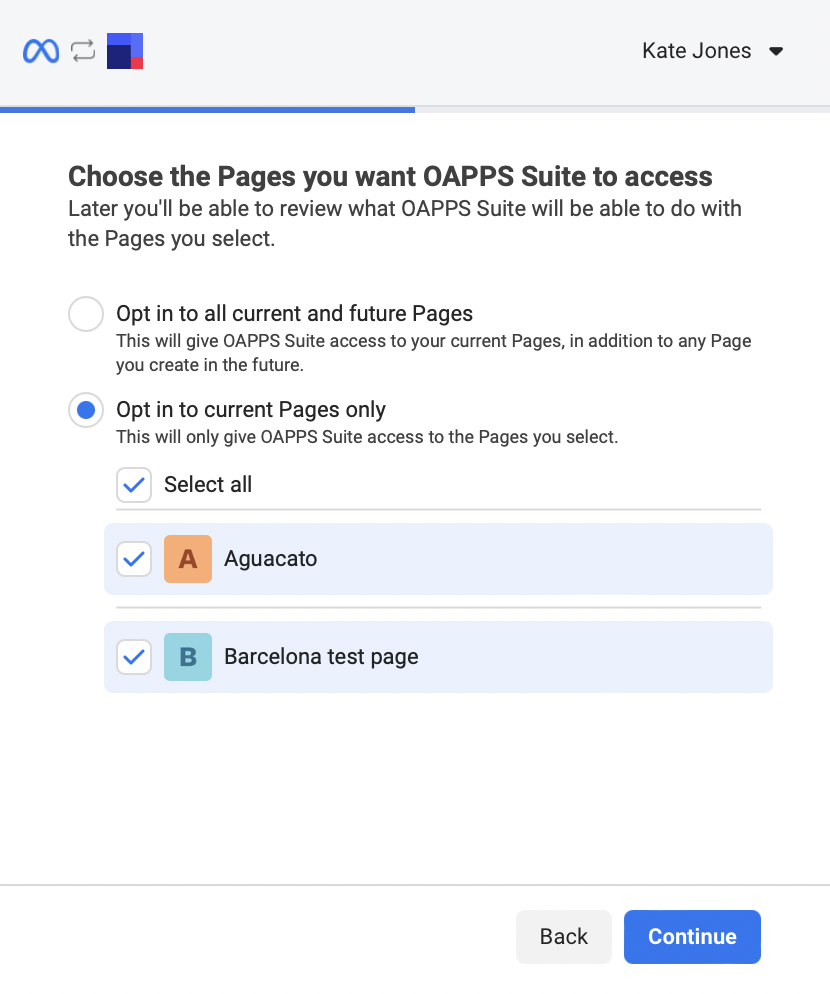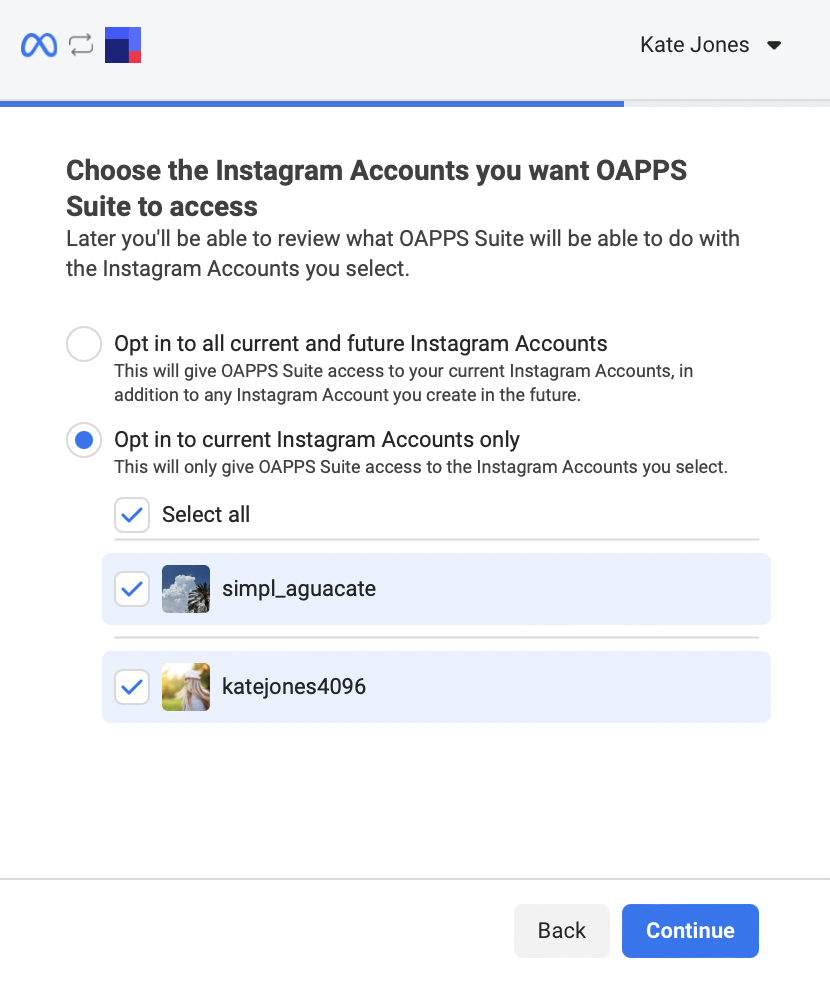 7. Confirm the granted permissions on the next step by clicking Save: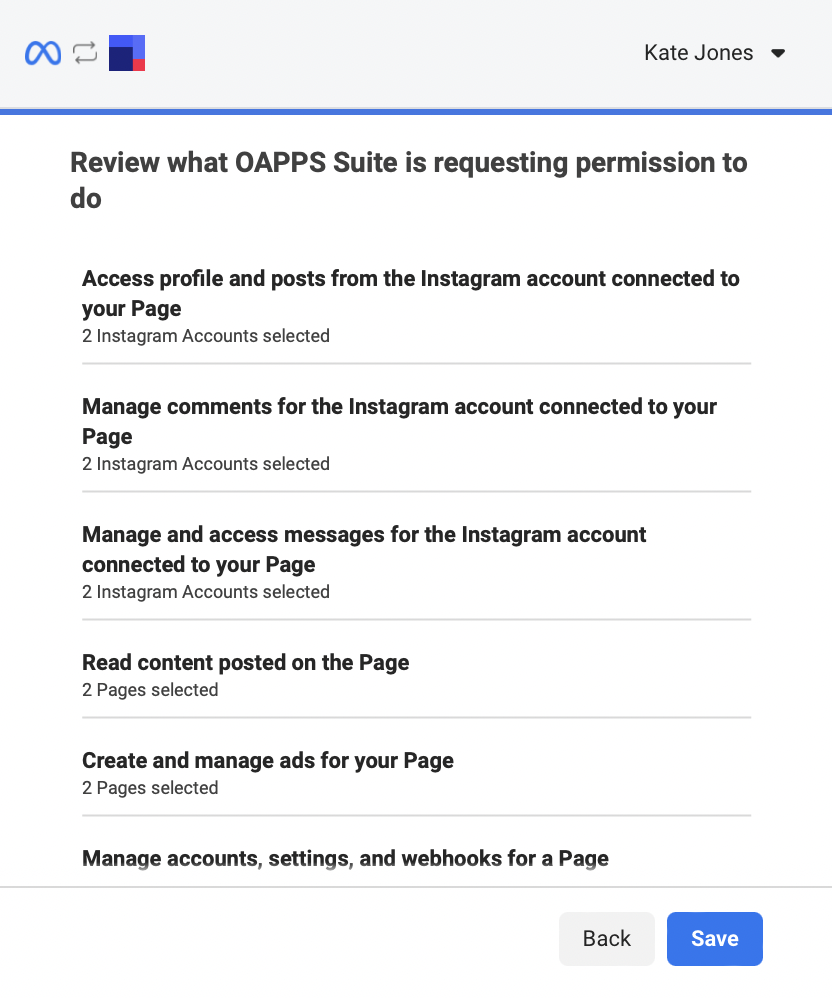 8. Press "Got it"
9. You'll be redirected to Instagramer Suite General settings. Select the FB page you are connecting at the moment: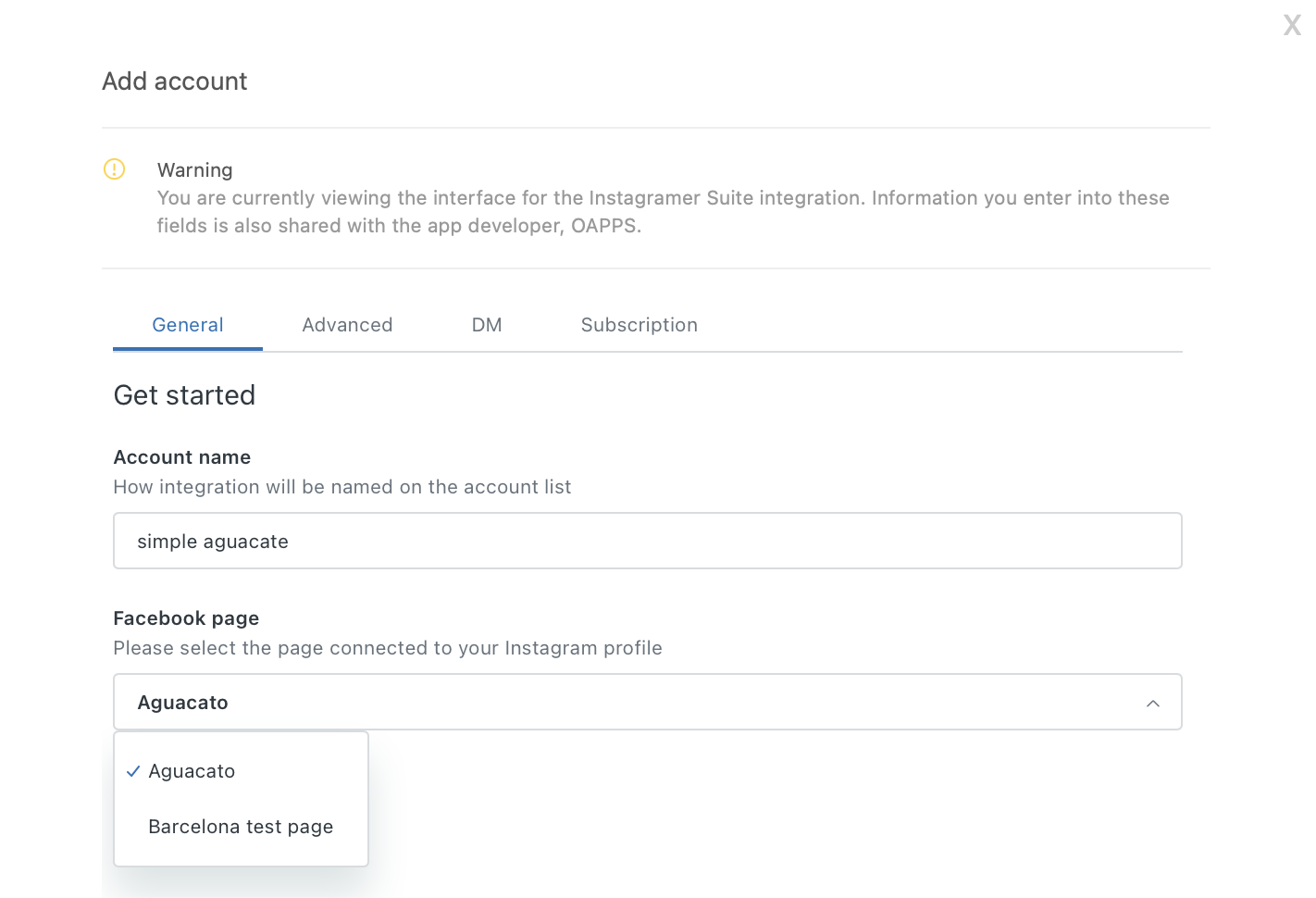 10. Don't forget to Save the changes.
Note: It is also recommended to connect pages from the administrator of these Facebook pages.