First of all, create an API token that will be used for Resurrect set-up:
1. Visit Admin Center >> Apps and integrations > Zendesk API: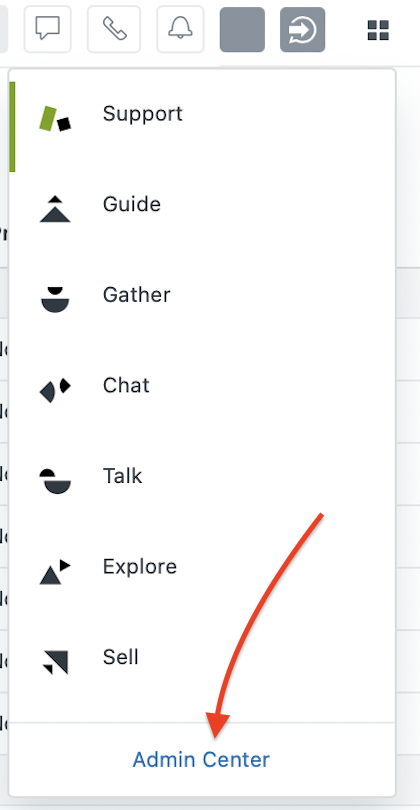 2. Ensure the "Token Access" option is enabled. Turn it on if it isn't. Click on "Add API token" sign right to "Active tokens":

3. Enter an "API token description" (i.e. "Resurrect app") - it is not mandatory but it helps to identify its purpose in the future >> Copy an "API token" and store it somewhere >> Click "Save":

4. Install Resurrect from the Zendesk Marketplace. In the opened form enter any of your registered agents' e-mail. This agent's account will be used to reopen tickets >> Paste API token you have just saved. Make sure it's not auto filled by browser!
5. Save
Optionally:
Enter custom text Ticket Field ID to store scheduled reopen date there. It can be done via Admin Center >> Objects and rules >> Tickets > Fields >> press "Add field" in the upper right corner >> Select "Text" field and fill in the fields and save: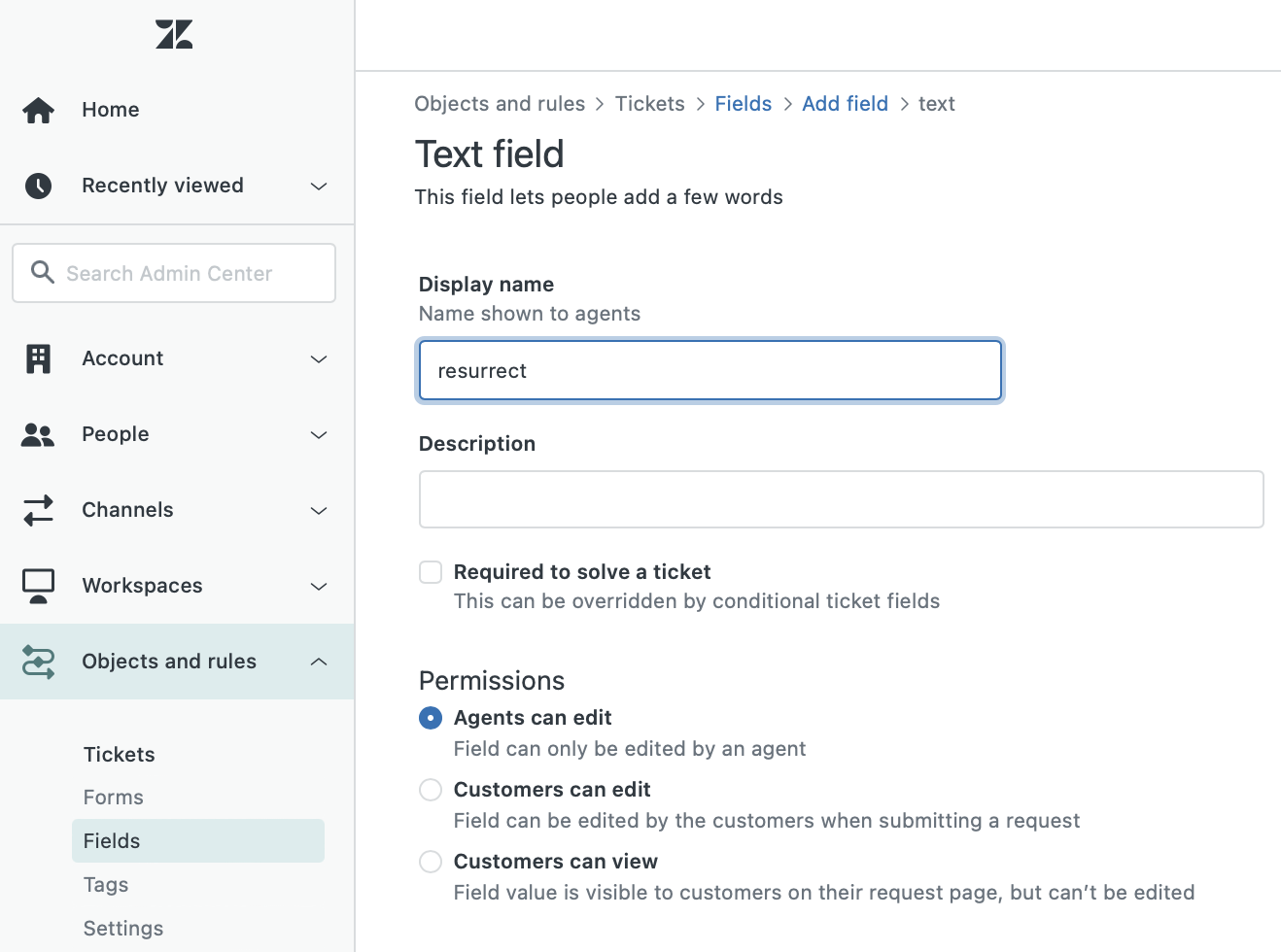 > Save the Field ID and paste it in the Resurrect settings in the form "Ticket field id":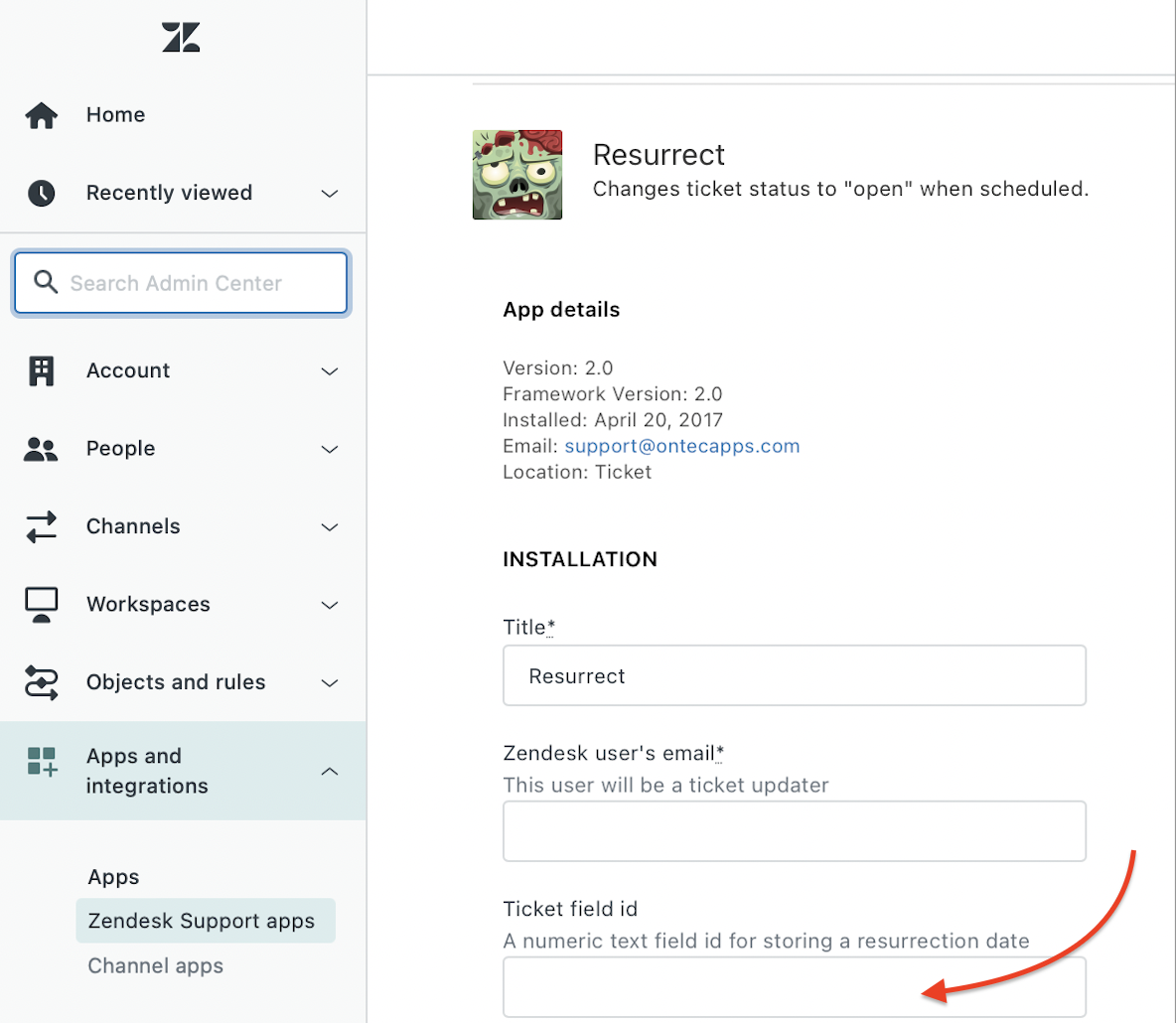 Don't forget to Save the changes.
Still have questions? Reach our support.