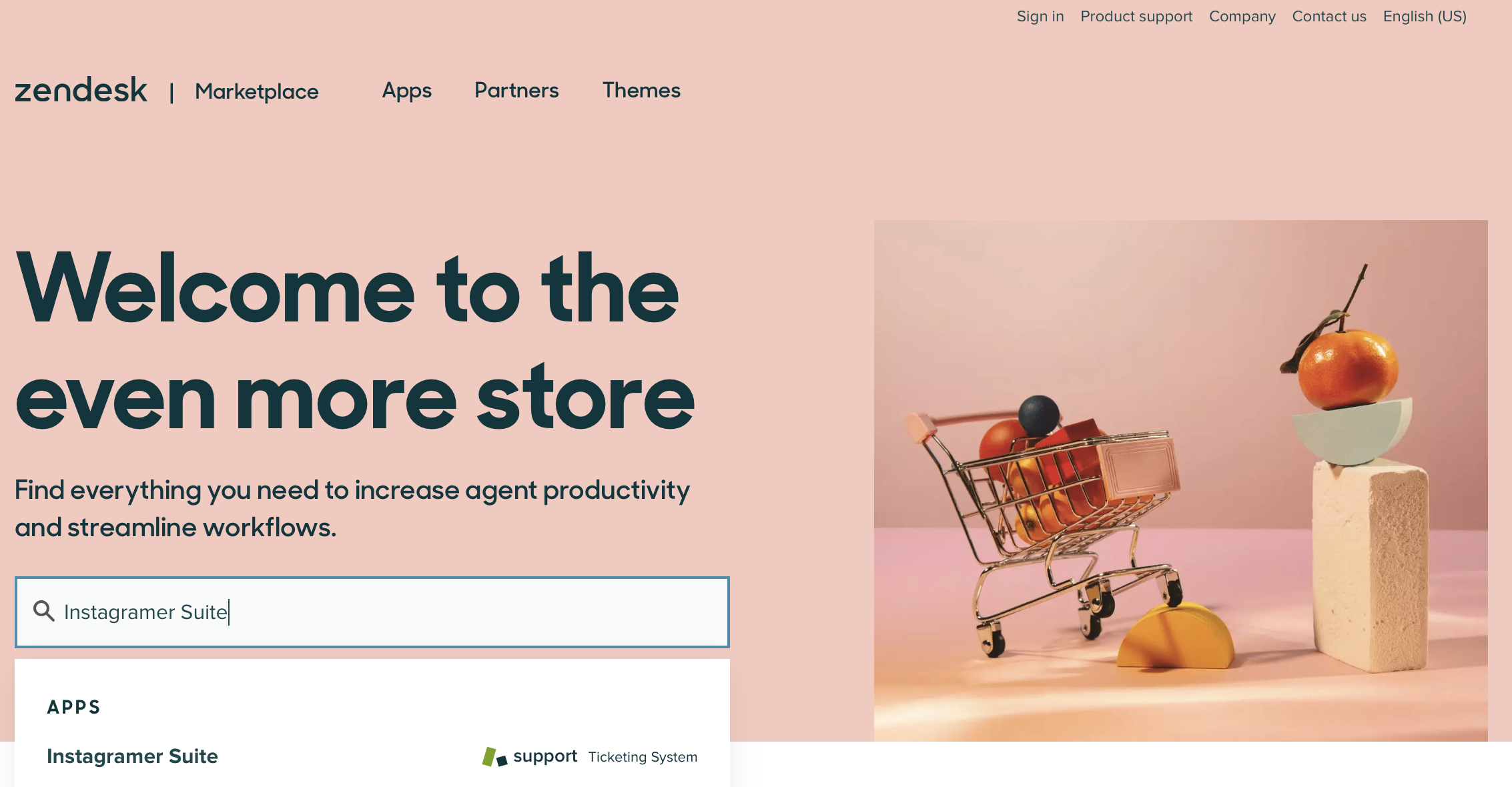 3. Select the plan that more suits your business needs and install the app by pressing "Free trial". To find out more about Instagramer Suite tariffs, visit: What is the difference between the tariff plans for Instagramer Suite?
4. The app can be found in Admin Center >> Adds and Integrations >> Channel Apps >> Instagramer Suite >> in Accounts tab you can Add account: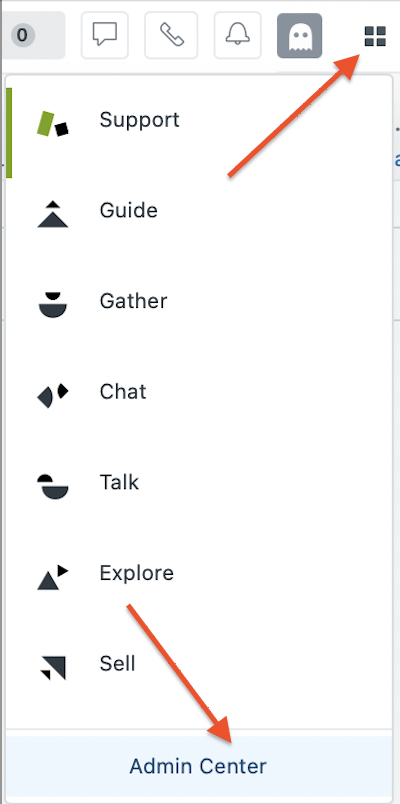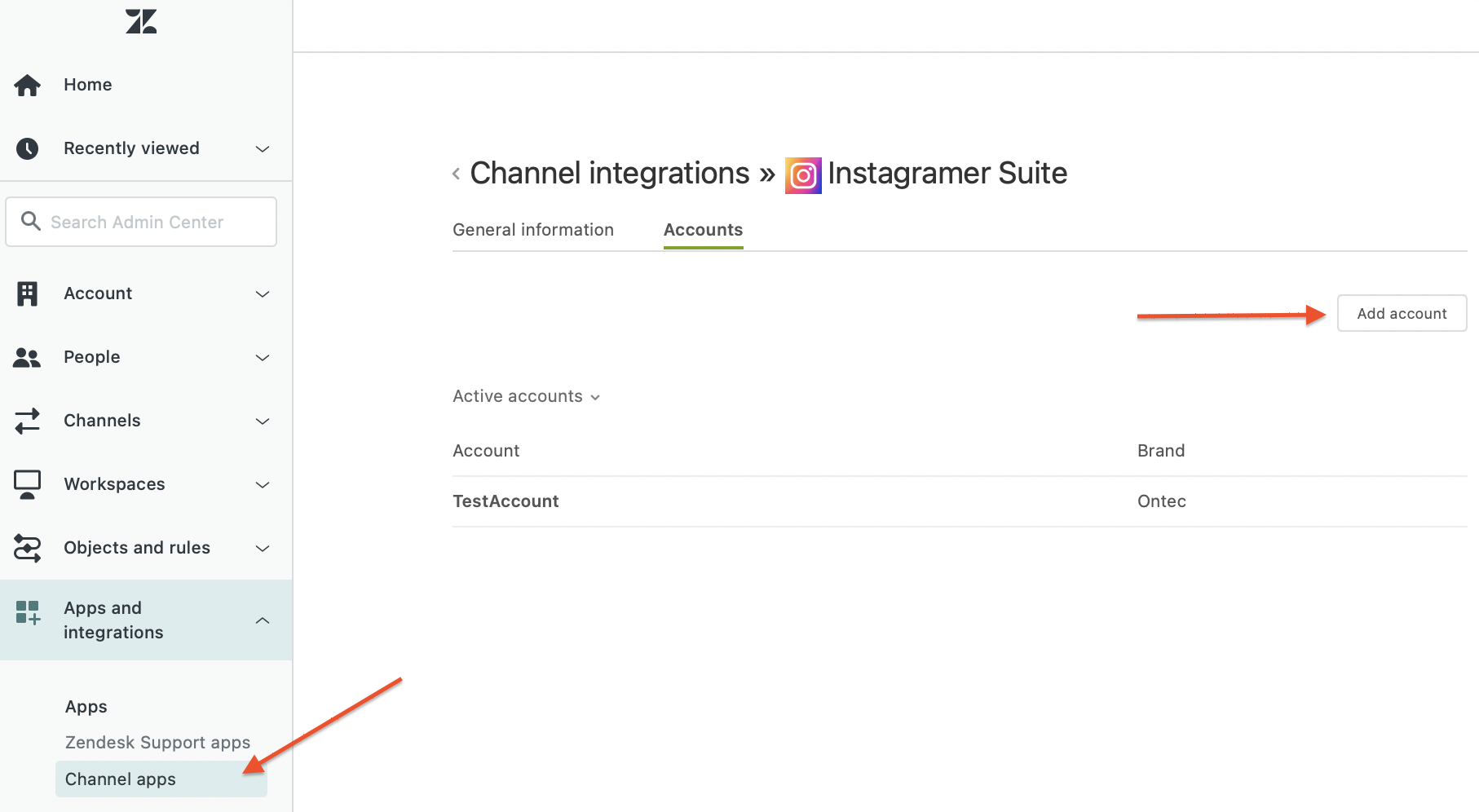 5. Enter a name for your integration - it will appear inside each DM and comment as a source - and click "Continue with Facebook":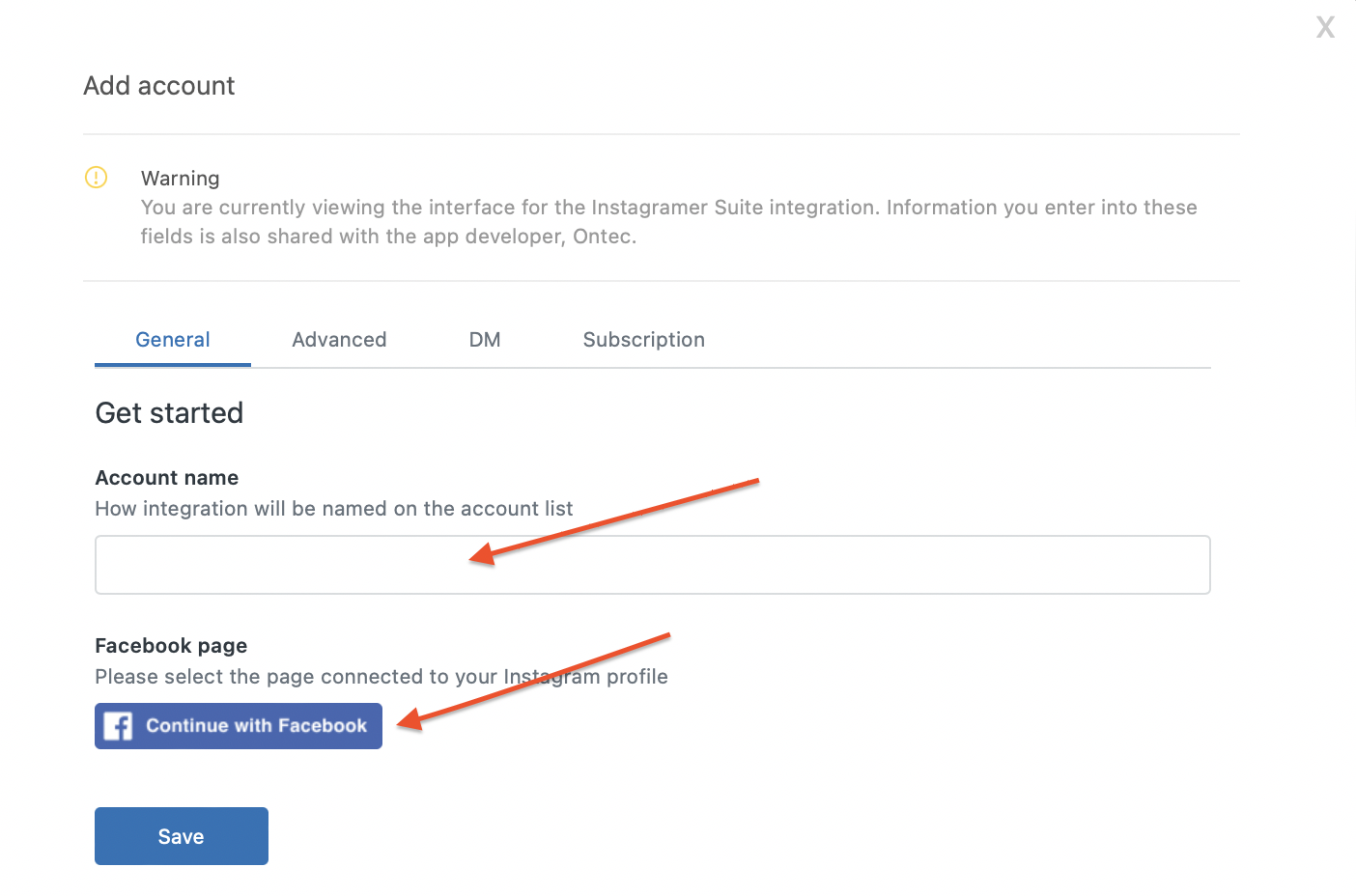 6. Give access to all accounts and FB pages you're connecting: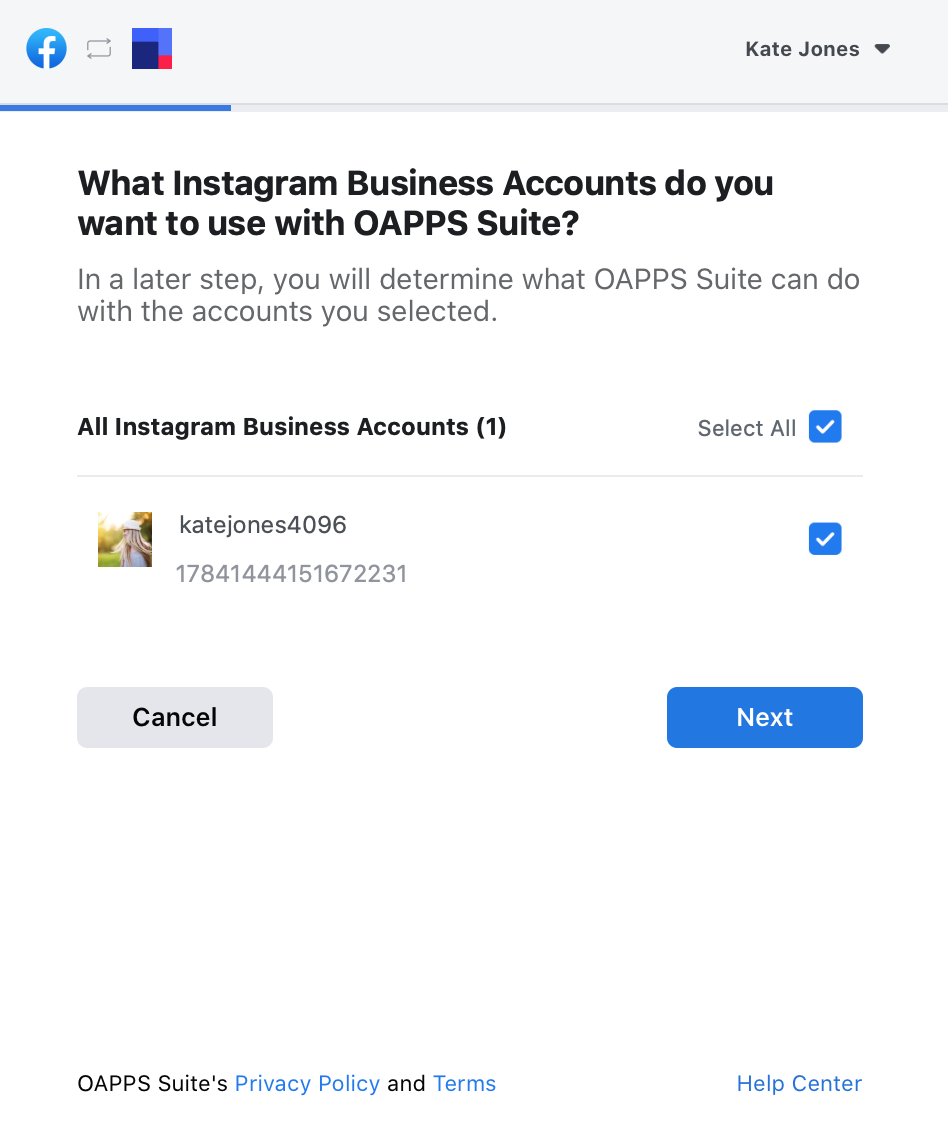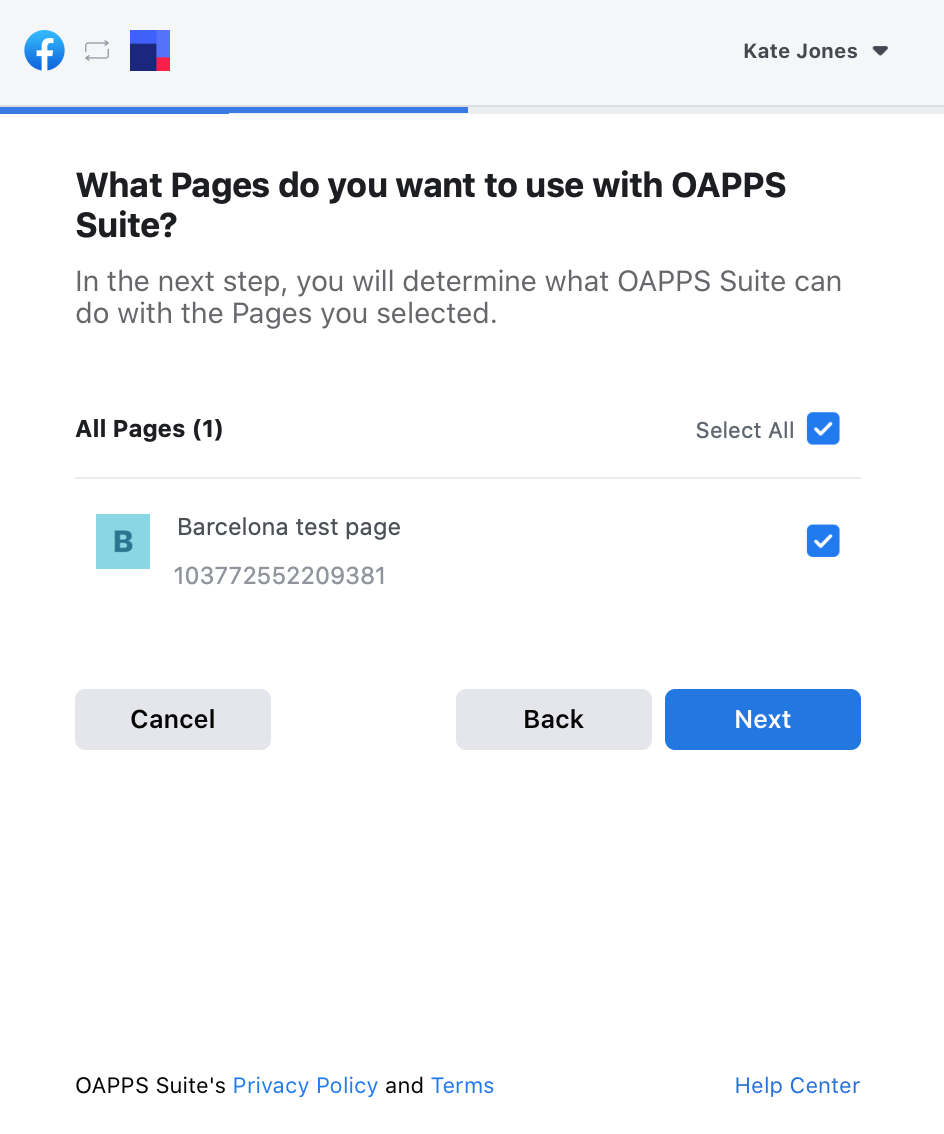 7. Give all requested permissions and press "Done":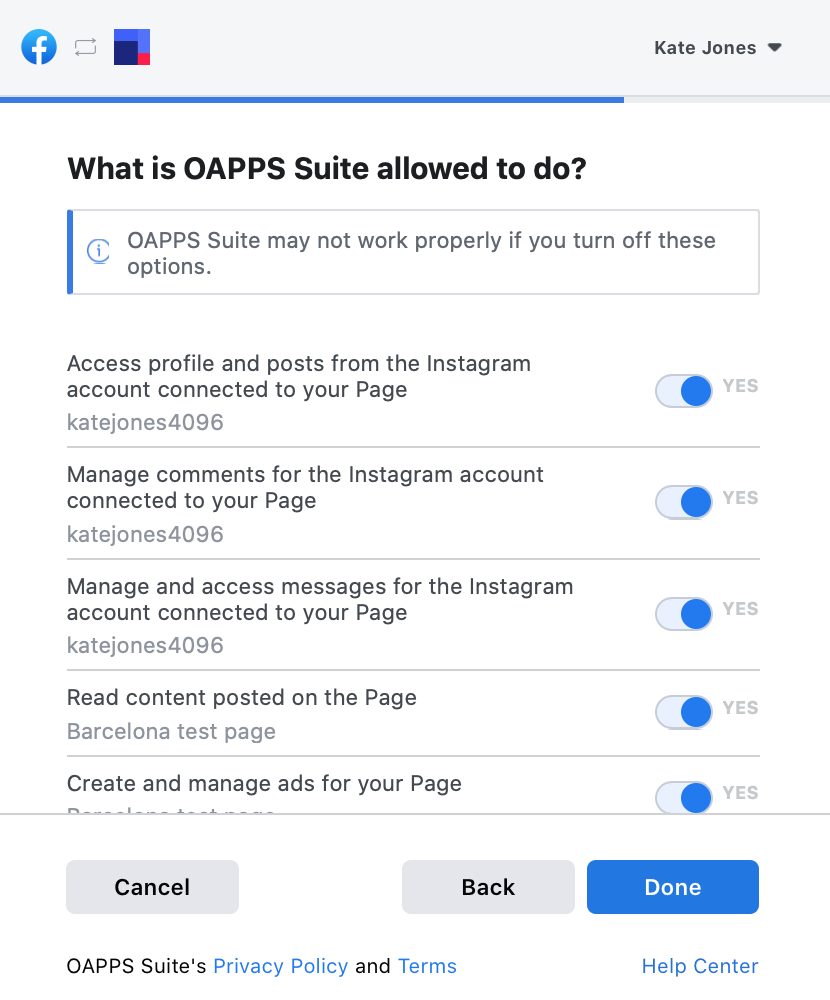 8. Finish the process by selecting the correct FB page and by clicking the "Save" button.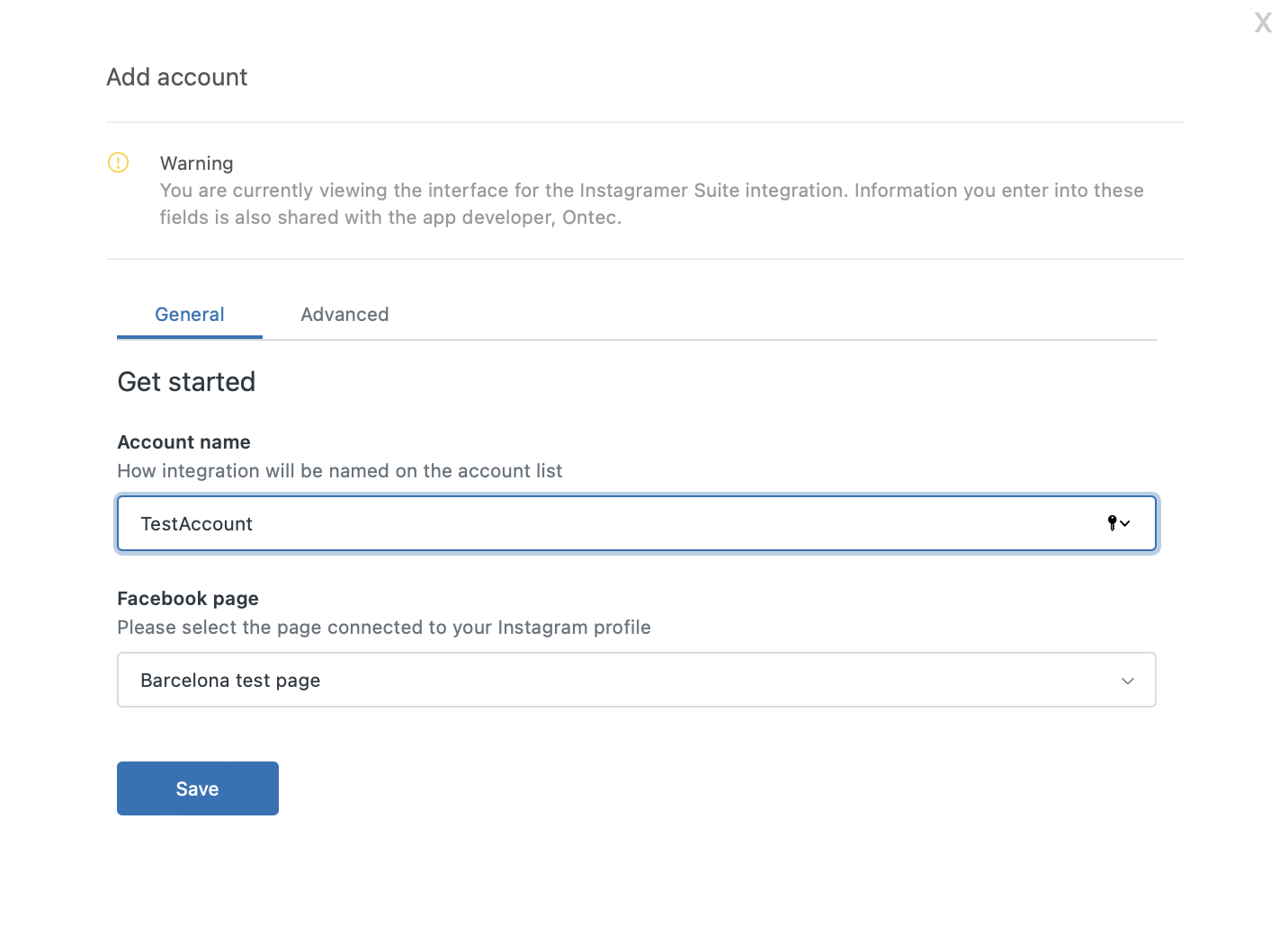 Advanced
🔹 Use tags for each account to configure the routing of incoming requests:

🔹If you leave your e-mail address, the system will notify you in case of problems with the configured integration. For example, you changed the password for the Instagram account and the application no longer accepts calls. We will send you a notification and you will not miss a message from your customers:

🔹The subject text is trimmed to the value specified as the «Ticket subject length»:

🔹 Specify ticket subject prefix - it will help you to find out where the message comes from:

DM Settings
You can configure tags, subject prefix and length for DM integration as well: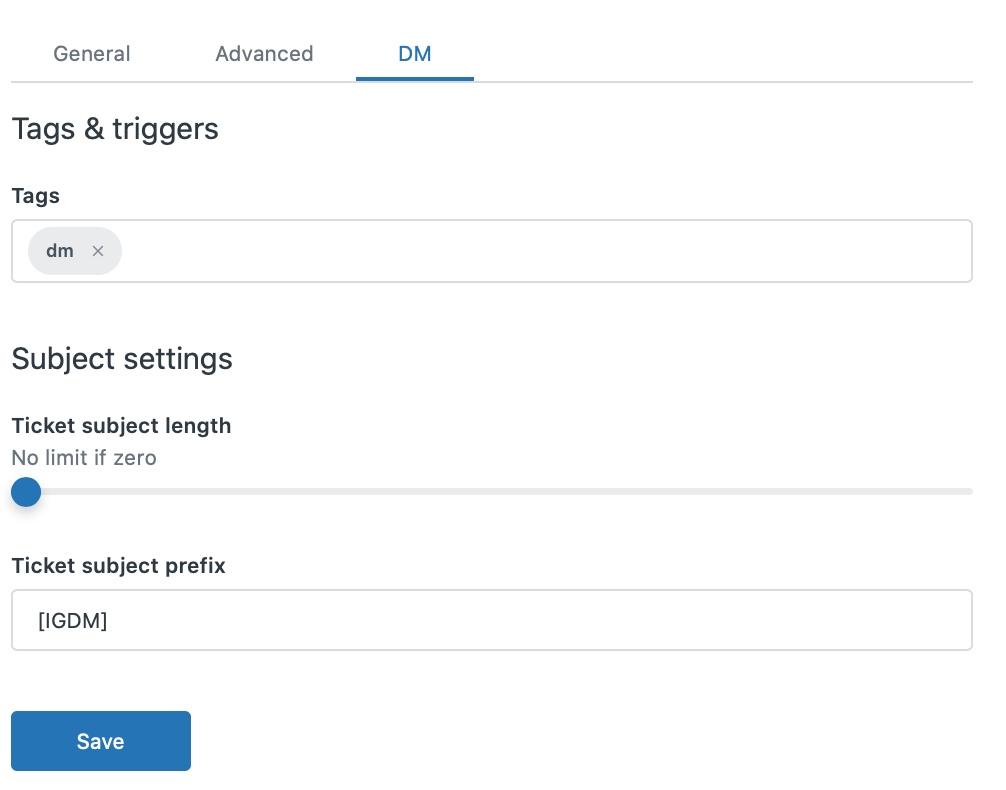 Please do not forget to save the changes!
You can always reach our support if there're any questions left!